Featured
---
Warning
: get_meta_tags(projects/children/indoor/bunkbed/index.php): Failed to open stream: No such file or directory in
/home/stufeuxh/public_html/index.php
on line
41
Warning
: Trying to access array offset on value of type bool in
/home/stufeuxh/public_html/index.php
on line
42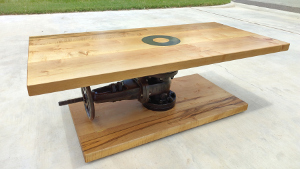 Valve Table
(project)
I've been hanging onto this salvaged 4in gate valve for a long time so I could make a table with it. Well, I finally scrounged some flanges for it and decided to do it now because I don't have enough other projects going on.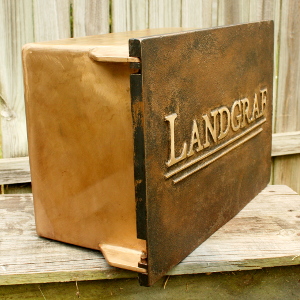 Columbarium
(project)
There is a cemetery on a farm owned by a family member and they desired to add a place in it for relatives that have been cremated. I made a bronze box for this and my brother built it into the surrounding stone wall.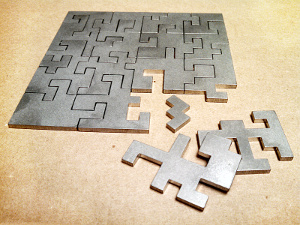 Laser Cut Puzzles
(store)
I thought that some puzzles made out of metal would be cool so I made some. Well, I ended up getting a whole batch made up out of laser cut stainless steel.
Directory List
---