Wire Braced Pine Bookcase
I mixed pine and steel on this one when I made it in 2014. I'm definitely happy with it but it was entirely too much work and I won't make another. I have many other ideas for bookcases that I would like to make so I am willing to let it go to fund the next one and make room.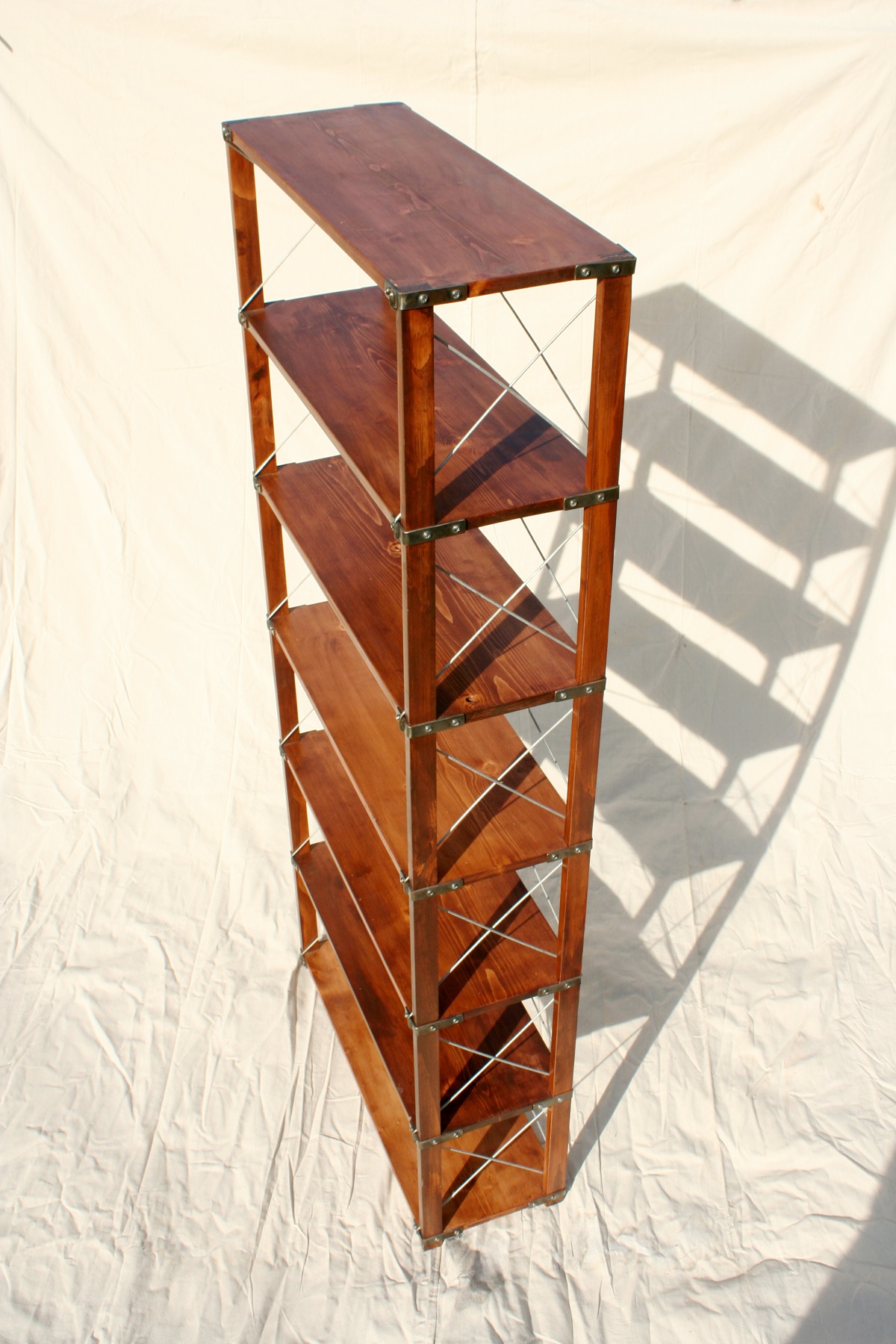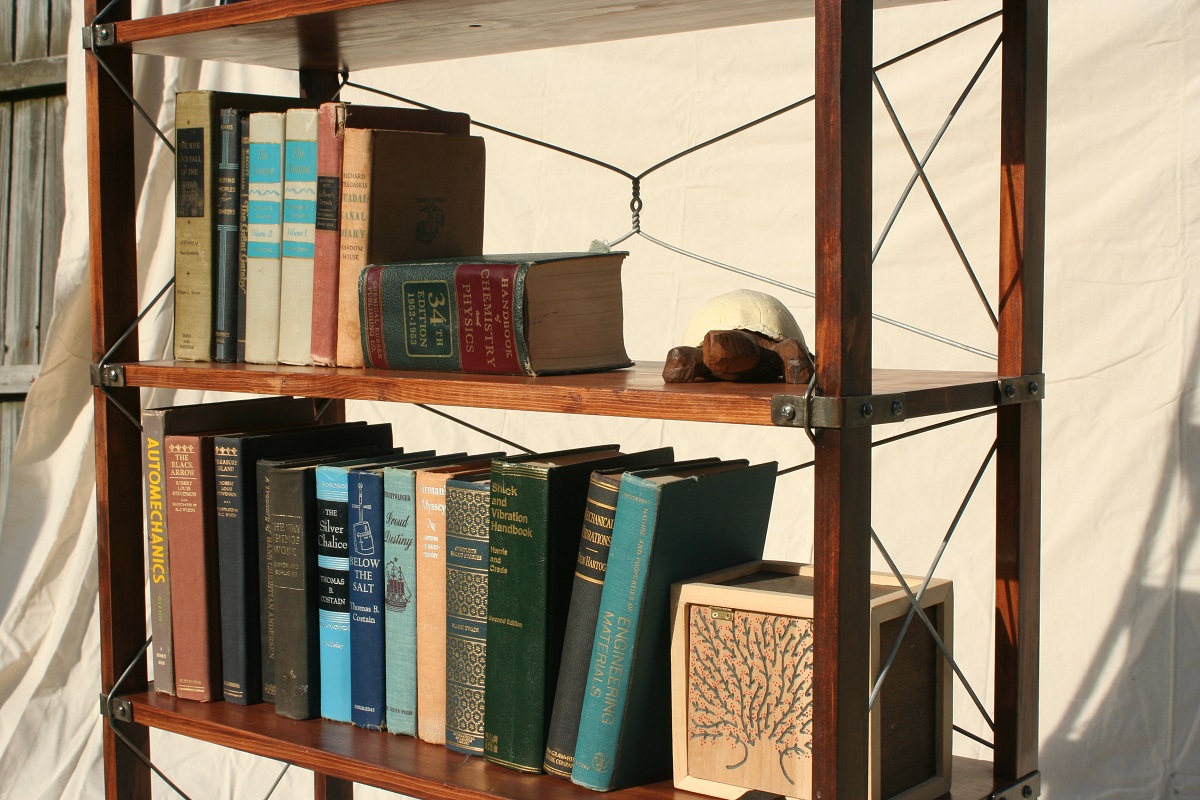 Price: $950
Shipping: Freight (likely $200 to $900 depending on location and if you can pickup at a freight terminal).
---