Logan Lathe
2010 - 2014
I knew I wanted to get into machining and pretty much as soon as I had some disposable cash working at a professional job I found a lathe and purchased it. It was local in Ridgecrest from someone who was moving. It wasn't really a project, I did almost nothing except make some bolt on parts for the cast iron legs. I got no pictures of that process and surprisingly little great pictures of it. I didn't even get a picture moving it cross country and I don't think I have any unloading it or moving it between houses later.
Here is a good overall view while I was touching up a little spot for the industrolite mill spindle.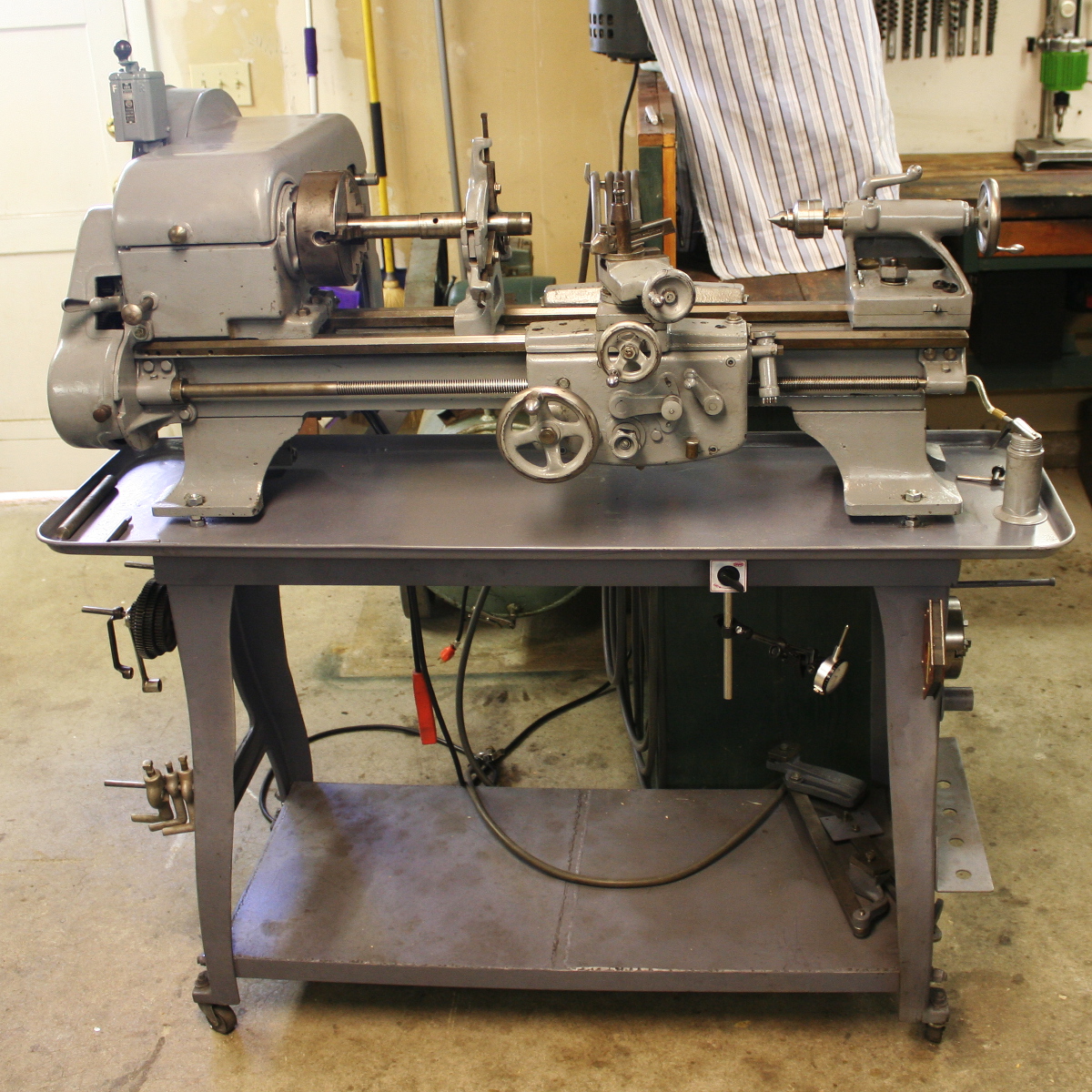 And another in progress shot touching up a spot the motor for the mill.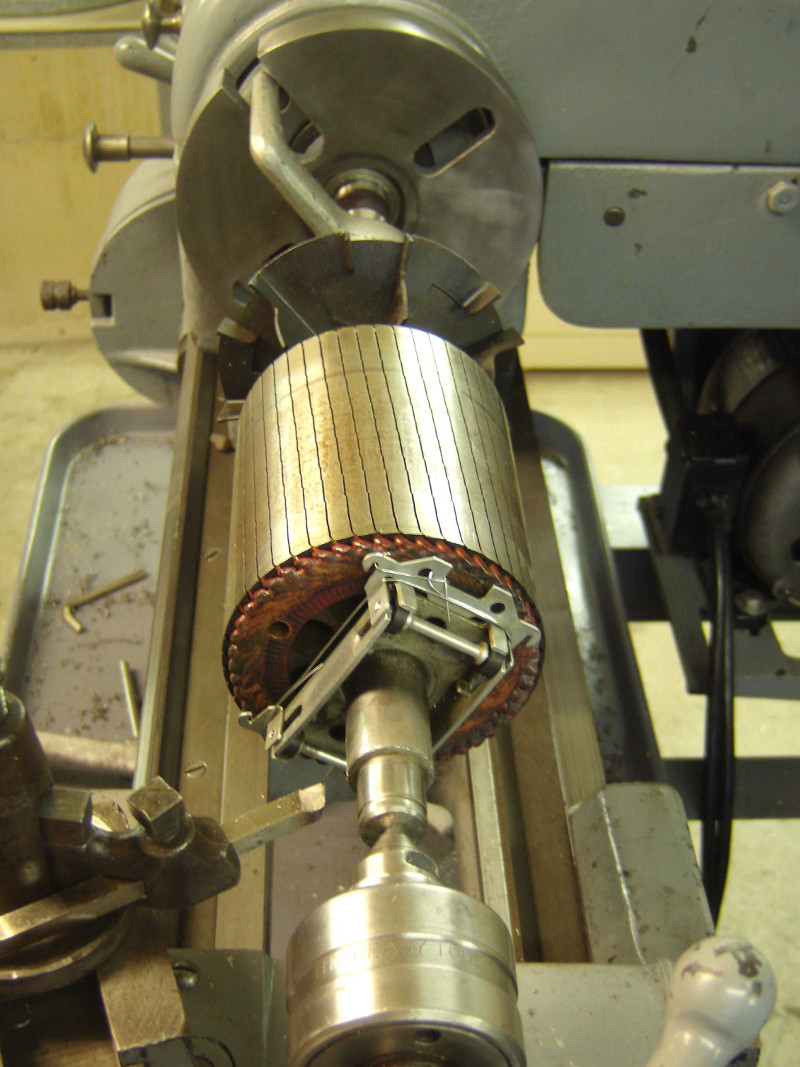 And now sitting next to the completed mill.